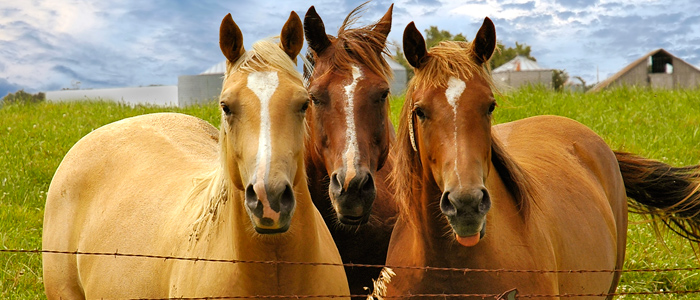 Do you have horse experience? Are you looking for a great way to make some extra money and get your foot in the door of the western wear and tack industry? This may be the opportunity for you!

Rod's Western Palace is hiring temporary and seasonal employees to work the Quarter Horse Congress trade show at the Ohio State Fairgrounds in Columbus, OH. Ideal candidates should have basic knowledge of horses, be willing to work daytime and evening hours 5-6 days a week, and have an outgoing personality.
Training begins soon and continues through the start of the show. We begin set up mid-September and tear down through November 2nd.
Exceptional employees may be asked to continue employment through the holiday season and may be eligible for permanent employment.
Rod's also is accepting applications for permanent and seasonal management level positions. These positions will manage the retail store consisting of clothing, footwear, and home décor. We offer a competitive compensation package that includes medical and dental insurance, vacation and personal days, and a generous merchandise discount. For further information feel free to contact us about this wonderful job opportunity.

Download an application here and please email your résumé as well as the completed application to rods@rods.com.